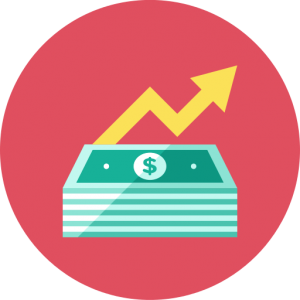 The web is a big place with lots of customers, and in order to take advantage of the web you must have a website. But having a website is not enough. It is absolutely necessary that you maintain your website by keeping it fresh.
Adding new content is a must! So is creating new pages for new services. Consider that each page on your site is an advertisement. People are searching for products and services all the time. In order to have the chance getting in front of them, the content must exist some where on your website. It's obvious, but it's something that has to be stated.
Paying North American writers for content
One way of guaranteeing that new content is created and added to your site is to pay the right people for it. That means North Americans that speak proper English. There are many freelancers out there that promise the moon, but instead deliver coal. Writing pages or entries with broken English will simply not do. You need your content to shine and in order for it to shine, it has to be written by people in North America.
Our content writing services
If you agree with the sentiments above then you might be interested in our content writing services. We research and write content for your website in relation your industry to keep your website relevant and in front of your customers. Please contact us today to talk more about this service.
Let's Get Started Right Now!
Call 1-888-657-4005 or use our
contact form
.