WordPress Services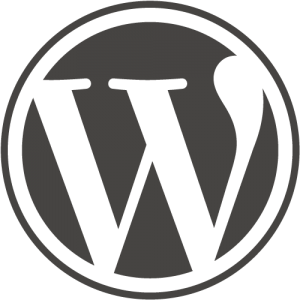 WordPress is an awesome, innovative, and easy to use content management system (CMS) that we recommend to everyone wanting superb software to energize their professional web presence. Calgary WordPress developers have been using WordPress for over seven years and we really love what it has to offer. WordPress powered websites are easy on the wallet as well as the eyes. Users that we know personally in Calgary and elsewhere who've used WordPress absolutely love it, and we know that you too will love WordPress!
WordPress Web Development in Calgary
Our Calgary-based clients love WordPress for many reasons, but one of the most compelling is ease of use. With WordPress our clients can keep their websites updated often with just one hour of training. This helps our local clients get the most out of their websites. If our clients don't have time to maintain their websites, we are happy to do that for them and WordPress makes this service very cost-effective.
Quality WordPress Web Design and WordPress Web Development
Further, by customizing existing professional WordPress templates, we can offer professional WordPress websites for as little as $100/page, depending on your expectations, needs, and marketing budget. This is a great deal for both Calgary-based entrepreneurs and Calgary-based businesses interested in presenting themselves professionally while still staying on budget. If you have a larger budget, however, we can really kick it up a notch and produce even more flavorful results.
Whatever your needs, we can make WordPress work for you and your business. Give your local WordPress experts a call today 1-888-657-4005 or use our handy dandy contact form.
Let's Get Started Today
Call 1-888-657-4005 or use our
contact form
.