E-commerce Maintenance, Support, and Services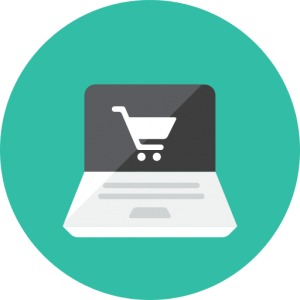 If you have been doing e-commerce online for any length of time, you know running your own e-commerce website is a headache.
If you are just starting out, it makes sense to use a hosted cart solution like Shopify or BigCommerce. They take care of many details of website hosting and maintenance for you from upgrades, security, and credit card processing.
However, if customization is important for you then you need a self-hosted open source cart solution. These solutions require hosting, maintenance and support and that's where our support services come in. Our services are for serious e-commerce businesses that need trustworthy, North American developers to deploy, maintain and improve upon their e-commerce websites. Our services are not cheap, but they are very valuable.
Let's Get Started Right Now!
Call 1-888-657-4005 or use our
contact form
.