Continuous Marketing Improvements – $1500-$6000/month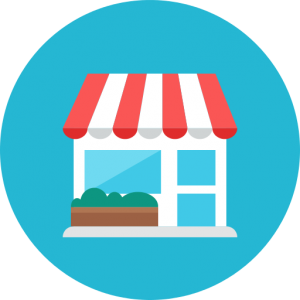 Maintaining the technical aspect of your website is but one part of selling online. Marketing your website online is another task that's easier said then done. In order to improve sales we employ a number of stratagems to improve online sales. Your site has a background growth rate or a run rate, we can definitely improve on that!
Continuous marketing improvement is a full-time job as there are many aspects of marketing to consider and many, many ways to try to get better results. We will chase all these ends for you so you don't have to. The alternative is to sit around while your competitors do the same.
Why spend $1500?
Software is cheap or free. You can always hire a freelancer for a few dollars. So why spend $1500, or $18,000 a year keeping your site up to date? The answer is simple, results!
Freelancers are not dependable. If you site is doing over $100,000 in sales then it makes sense to grow that business. Growth happens with continued efforts of improving the experience for buyers, analyzing what's going on with your site, and improving it to increase conversion.
Through this service you will work with a single experienced developer who has been dealing with the web for at least a decade. They can give you valuable advice on using Google analytics and other methods to improve and grow your business. A freelancer won't do these things for you. Plus your developer will be highly reliable and will coordinate with you each week on not just what needs to be done but how it can be done better.
Analysis
Site speed – We check your site for speed and performance. If it's not up to snuff, we improve it.
Advanced analytics – We use Google analytics to better study your market.

Who are your customers? Age. Demographics. Geography. So on…
How are they learning about your site?

A/B testing – We design and test experiments to see how we can get certain products on your site to convert better.
Strategies
Paid search – We study how effective paid search is… often paid search is a drain on your company's resources because Google will show ads and register clicks for users whoa are already searching for you.
Content improvement strategy – Rewriting existing content to get better organic search placement.
Blogging strategy – Creating or coordinating content creation for best organic search capture.
SEO improvement strategy – On page SEO analytics and improvement.
Mobile strategy – Advertising your product through mobile. App development. Etc.
… and much more!
Let's Get Started Right Now!
Call 1-888-657-4005 or use our
contact form
.