Drupal Services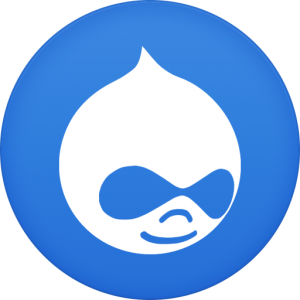 Drupal is an open source content management system which provides building blocks that allow web developers and web designers to develop complex websites that facilitate community interaction and growth.
Drupal is a complex content management system (CMS) and content application framework (CMF) that we recommend for more complex projects. Our developers have been involved with Drupal and the community for over seven years. Drupal provides a platform which allows you to achieve a lot, but it comes with a price and a steep learning curve. Therefore, we recommend Drupal for more complicated projects. For simpler projects, WordPress makes a lot more sense.
Drupal is one of the more recent trends in web development and web design. It allows development of web sites that conform to the highest web standard (W3C) while at the same time appearing visually appealing. Among various content management systems, Drupal is a developer's best friend. Drupal provides clean APIs that allow developers to do almost anything. Therefore, one of our specialties is Drupal-based web development.
Drupal can be used to build:
Social Networking Sites
Question and answer communities
Community web portal
Corporate web sites
Discussion sites
E-commerce application
Intranet application
Personal web sites or blogs
Resource directories

Blogs and journals
Collaborative authoring environments
Content Management System
File upload and download
Forum and message boards
Newsletters and email blasts
Picture and galleries
Podcasts and audio hosting
Let's Get Started Right Now!
Call 1-888-657-4005 or use our
contact form
.