Drupal Phone Support + Development Plan – $1,500/month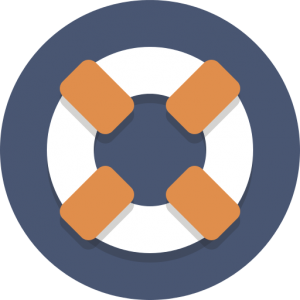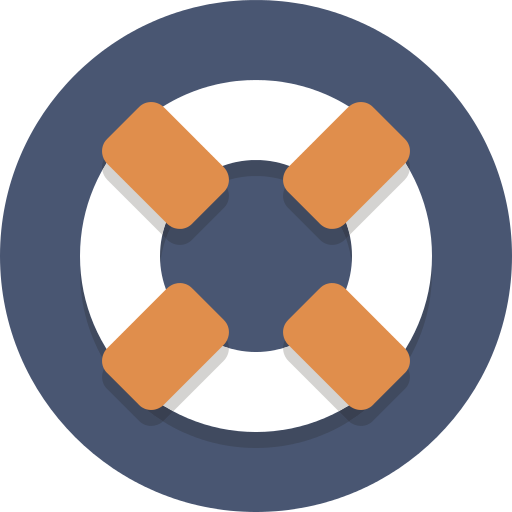 You have a Drupal-powered website. It works most of the time, but sometimes it breaks. Or it needs updates, changes or additions. Or you need to know how to do this or that, and you can't find anyone to show you or your administrative staff.
We have crafted this service for serious businesses who depend on their websites and need them to work 24/7, all year around. Websites that are fast, stay updated, and stay secure. The offer includes support, training, and even development to keep your site look good no matter what!
What are the benefits?
Don't have to hire an in-house web developer.
Keep your site fresh, updated, and secure!
Get your problems solved quickly.
Don't waste time on the phone talking to non-experts.
No communication barriers – North American developers.
Talk to experienced North American developers – not sales people.
Save time and money.
Low response times.
Very fast and secure hosting.
What is included?
40 hours total per month
24/7 Tier-3 North American phone support always!
24 hour development response time.
Emergency site repair.
Fixes to design.
Bug fixes to code.
Site issues.
Free site monitoring.
Security updates.
Tutoring and/or training via Skype screensharing.
Hacked site recovery.
Adding new content, modifying existing content, etc.
Get monthly suggestions on site improvements.
Fast hosting with daily backups. (optional)
Let's Get Started Right Now!
Call 1-888-657-4005 or fill out our
contact form
.