Drupal + CiviCRM Integration – $5,000 to $25,000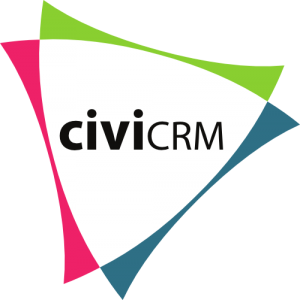 CiviCRM is a web-based, open source, Constituent Relationship Management (CRM) software geared toward meeting the needs of non-profit and other civic-sector organizations.
Drupal is a great companion for CiviCRM because it allows CiviCRM developers to build very useful multi-user communities for non-profits. CiviCRM allows for management and constant contact with your constituents whether they be patrons, members or volunteers. In addition, Drupal's social networking features help your community come together online without compromising their privacy like using other venues like Facebook.
What's Included?
This service is for site owners who already have Drupal and would like to integrate CiviCRM into their website.
Install and integrate your existing Drupal-based website with CiviCRM
Configure CiviCRM to meet your organization's need.
Integrate with payment gateway like PayPal
Import exiting data into CiviCRM using a format like CSV
Train your staff on how to use CiviCRM
What's Not Included?
CiviCRM or Drupal Hosting – $100/mo. paid monthly
On going maintenance and support – $100/mo. paid monthly
Helpdesk Support – $400/mo paid quarterly
If you would prefer to use your own hosting services, we will work within its constraints to make CiviCRM work for you!
Certain features of CiviCRM like mailing lists require certain features from your hosting platform — therefore we provide a Canadian-based hosting solution for CiviCRM which utilizes Amazon SES service to send e-mails.
Let's Get Started Right Now!
Call 1-888-657-4005 or use our
contact form
.