Joomla! Hacked Site Recovery – $500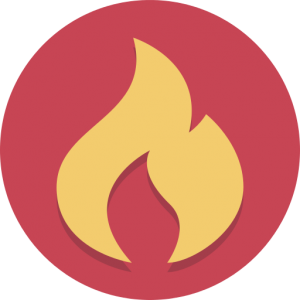 One of our customers had their site hacked by a spammer. The hack would not show up when you normally visited the website. Instead, it was written so it only showed itself to the Google Bot which meant that each and every page of the website showed up as spam which caused loss of search ranking for our client. We found the hack, cleaned it up… and changed the date on each entry in the site map which took a week to show up on Google. After a few months their ranking was back.
So your Joomla! site was hacked and you need to recover the site? Perhaps Google is telling you that your site was hacked. You might see messages on your browser stating "Report Attack Page!" or "The Website Contains Malware" or you might see something that "This site may be compromised" in Google results. Any of these messages are a great indication that your site has been hacked by a hacker for some nefarious purpose. Whether that's injecting spam, distributing malware, or phishing, your site needs a fix!
Our Recovery Process
Quarantine your site
Touch base with Webmaster Tools
Assess where site was hacked with spam or malware
Identify the vulnerability
Clean and update your site
Request a review from Google
Let's Get Started Today
Call 1-888-657-4005 or use our
contact form
.