Joomla! Services
What is Joomla!?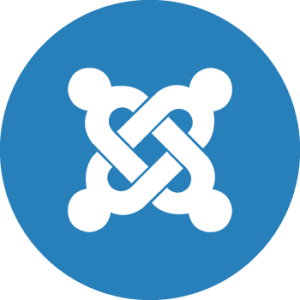 If you're new to content management systems, you will find that Joomla! delivers a sophisticated solution to your online needs. Joomla! can provide you or your company with a secure enterprise-oriented website, with all the extensibility you need for publishing. Joomla! is often a system of choice for SMBs as well as home users who are interested in a professional site that can be deployed anywhere and is easy to use.
In recent years Joomla! has lost a lot of its market share to WordPress. We usually don't recommend Joomla! for new projects. Instead, we usually deal with Joomla! when migrating older sites to WordPress or Drupal or maintaining and updating existing sites.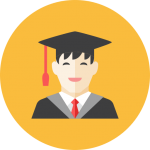 Joomla! is a complex content management system that can do a lot, but at the same time comes with a very steep learning curve. As long time Joomla! developers we can be your guides through the often uncharted jungle that is Joomla!.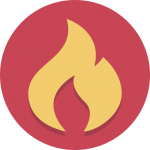 Google is telling you that your site was hacked. You might see messages on your browser stating "Report Attack Page!" or "The Website Contains Malware" or you might see something that "This site may be compromised" in Google results. Any of these messages are a great indication that your site has been hacked by a hacker for some nefarious purpose. We help website owners recovered from hacked Joomla! websites.
Let's Get Started Today
Call 1-888-657-4005 or
Contact Us