Prestashop Phone Support + Development Plan – $500/mo.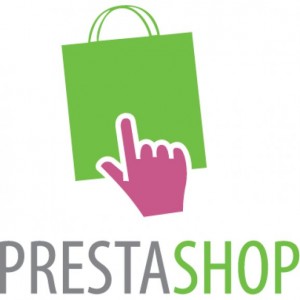 You have a Prestashop-powered e-commerce website. It works most of the time, but sometimes it breaks. Or it needs updates, changes or additions. Or you need to know how to do this or that, and you can't find anyone to show you or your administrative staff.
Why spend $500?
Software is cheap or free. You can always hire a freelancer for a few dollars. So why spend $500, or $6,000 a year keeping your site up to date? The answer is simple, results!
Freelancers are not dependable. If you site is doing any sort of significant numbers in sales then it makes sense to grow that business. Growth happens with continued efforts of improving the experience for buyers, analyzing what's going on with your site, and improving it to increase conversion.
Through this service you will work with a single experienced developer who has been dealing with the web for at least a decade. They can give you valuable advice on using Google analytics and other methods to improve and grow your business. A freelancer won't do these things for you. Plus your developer will be highly reliable and will coordinate with you each week on not just what needs to be done but how it can be done better.
What are the benefits?
Don't have to hire an in-house web developer.
Keep your site fresh, updated, and secure!
Get your problems solved quickly.
Don't waste time on the phone talking to non-experts.
No communication barriers – North American developers.
Talk to experienced North American developers – not sales people.
Save time and money.
Low response times.
Very fast and secure hosting.
What is included?
Up to 10 hours per month total.
24/7 Tier-3 North American phone support always!
24 hour development response time.
Emergency site repair.
Fixes to design.
Bug fixes to code.
Site issues.
Free site monitoring.
Security updates.
Tutoring and/or training via Skype screensharing or in-person.
Hacked site recovery.
Adding new content, modifying existing content, etc.
Get monthly suggestions on site improvements.
Fast hosting with daily backups. (optional)
Let's Get Started Right Now!
Call 1-888-657-4005 or use our
contact form
.