Services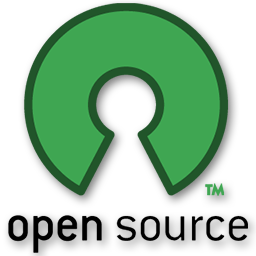 We offer a number of IT-related services that leverage open source GPL software to help businesses reduce costs and increase profit. Open Source GPL software means the software is available without any licensing costs or agreements. It also means that anyone with proper knowledge can provide support for the software which in turns avoids vendor lock-in.
With open source software you only pay for costs associated with services for your specific business in terms of implementing, customizing, and training. Further, you can use the software as long as you wish without ever upgrading, if you so choose — this is usually impossible with licensed software.
Our services are well planned and well executed to reduce risk and increase chances of success. Please take the time to look through our services and portfolio to see how we can help you. Always, feel free to contact us with any questions or comments.
Cities we provide IT services to include Calgary, Okotoks, Airdrie, Red Deer, Lethbridge and Edmonton.
Let's Get Started Today
Call 1-888-657-4005 or use our
contact form
.