Drupal Module Installation, Configuration, Debugging, Upgrading, and Troubleshooting – $500+/module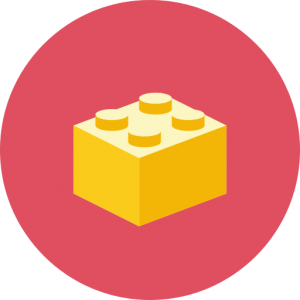 Some modules in Drupal are very easy to install and configure others not so much. For those modules which are more difficult to configure, we offer our services to configure the module for you. We won't just configure the module, but will train you on how to use the module with your site. Installation, configuration, and training via Skype for any Drupal plugin. The service length is up to four hours.
Example Issues
CSS issues
PHP issues
Javascript/Jquery issues
Example Modules
Views
Panels
Google Maps
Redis
Rules
Actions
Features
Views Slideshow
Solr Search Engine
Let's Get Started Today
Call 1-888-657-4005 or use our
contact form
.